At DenTech, we believe you shouldn't have to seek out different vendors to solve a single problem. This is why we offer start to finish solutions and project management under one roof. Whether it's a simple repair or a complex custom system, we deliver the same high level of care and attention to detail. And we're constantly expanding our team and skillsets, so we never have to turn down a challenge.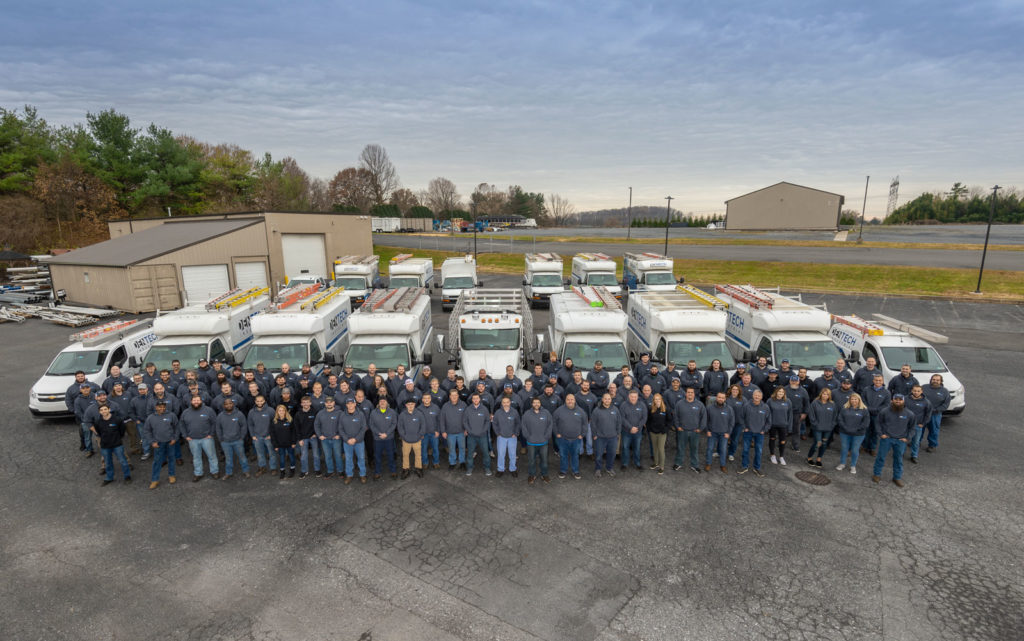 To learn more about DenTech, check out our video. Meet some of our team members as they talk about DenTech's capabilities and culture, including:
How our in-house departments work together and partner with customers
Our "Yes we can!" attitude to solve customers' process challenges
How we develop turnkey solutions to improve safety, efficiency, and productivity
DenTech was formed in 1985 in Lancaster, PA, an area with a wide and enduring reputation for exceptional craftsmanship and a strong work ethic. Built on a foundation of design, machining and fabrication expertise, and bolstered by key acquisitions and a fantastic crew, DenTech has expanded over the past 35 years to be able to handle just about any need in the industrial landscape.
Get in touch for your next project.