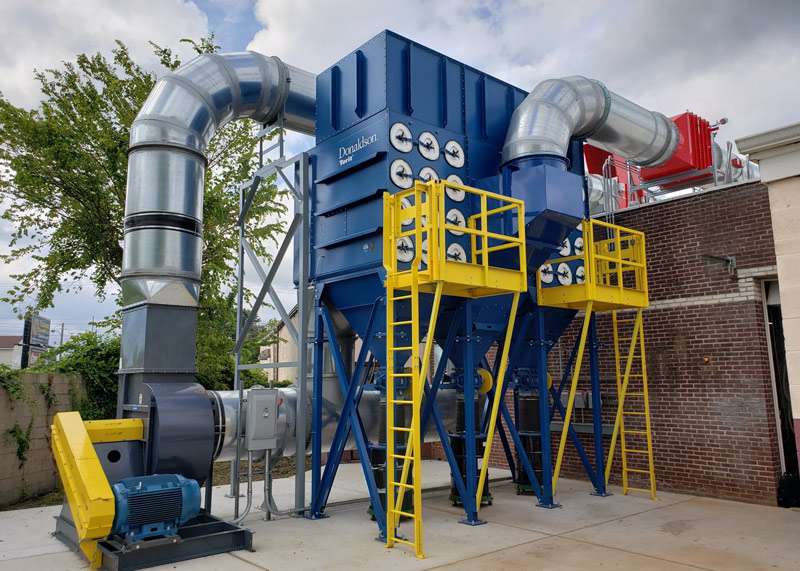 With over 30 years of experience and a skilled in-house team, we pride ourselves as experts in industrial air filtration providing turnkey solutions to fit your needs.
We're a full-service automation system integrator. Our in-house team will work closely with you to identify the problem, define the approach, and implement the solution seamlessly into your operations.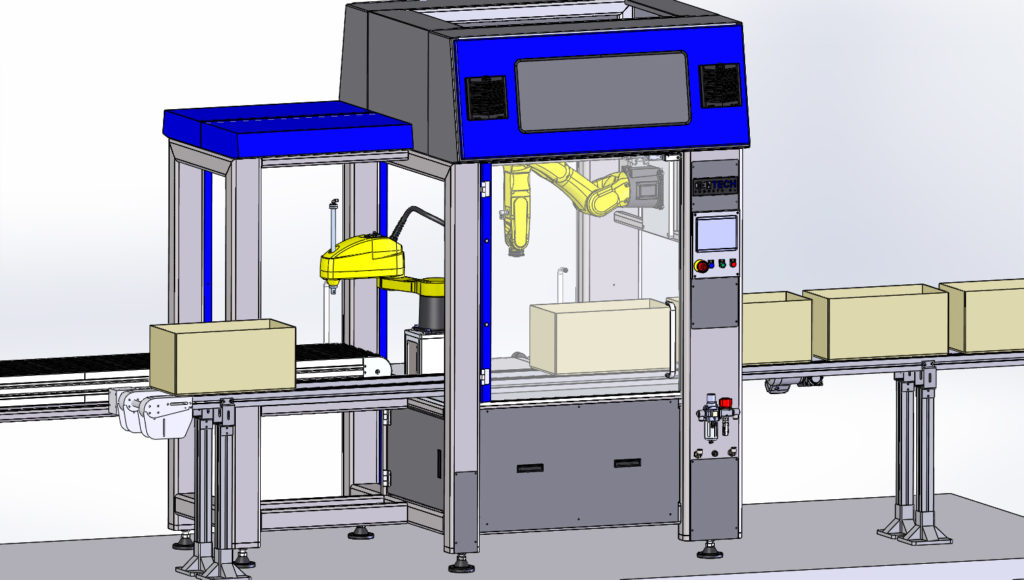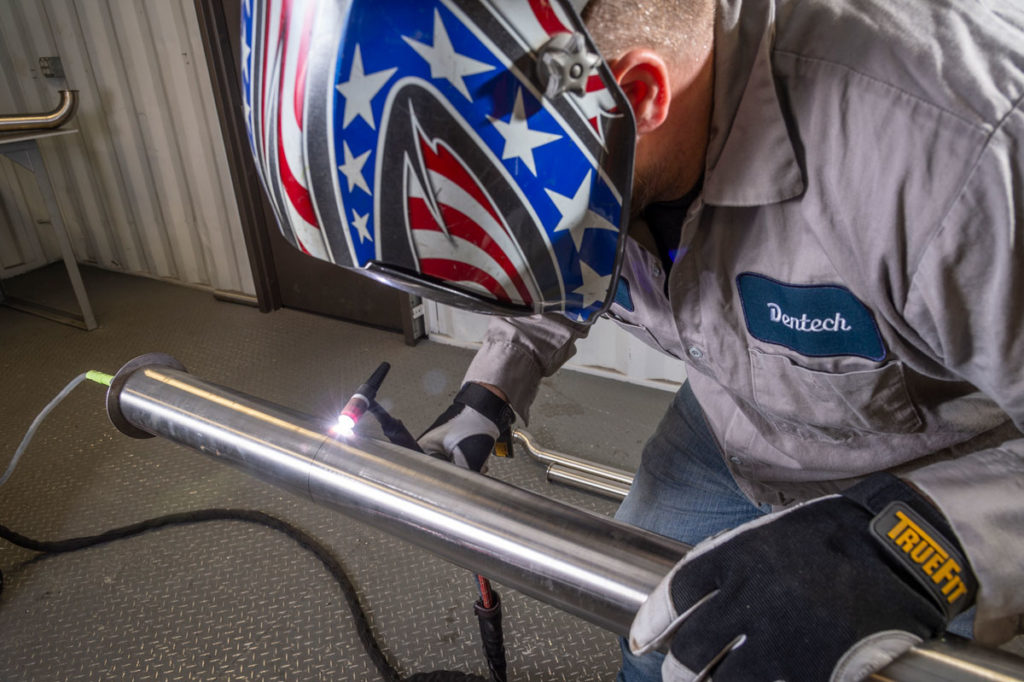 Whether you're building a new facility or improving your existing processes, we'll support you with custom solutions.